Current Topic: The Raspberry Pi 3 provides a rich set of interfaces combined with a powerful quad core 64-bit ARM processor and a Gig of RAM. Running a Linux operating system it becomes a first class single board computer solution...
Lighting System Network Controller...
Websocket Server Examples...
JukeBox Media Server...
Weather Station Server...
Demonstrations...
WebSocket Lightning Control Server...
WebSocket Automation Server...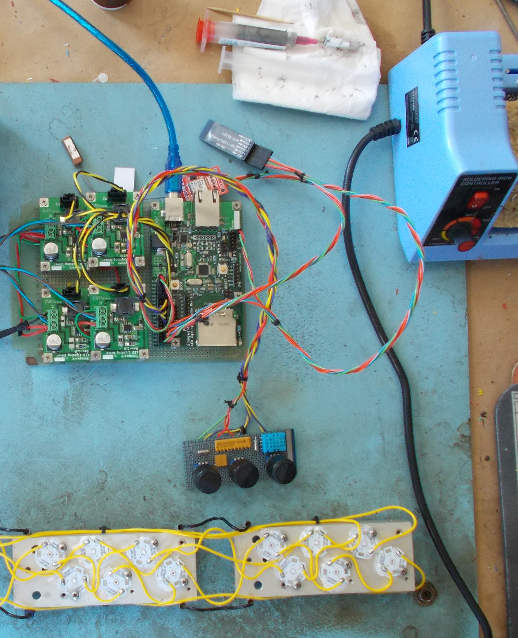 7353